RECOMMENDED PSYCHICS & CLAIRVOYANTS
JUST SOME OF MY TESTED PERSONALLY RECOMMENDED PSYCHICS AND CLAIRVOYANTS. SELECT THE READER YOU FEEL DRAWN TO, REMEMBER THEIR PIN. CALL NOW, YOUR FUTURE IS WAITING.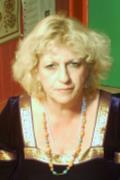 Charlotte
Pin 4005 Available
Charlotte is a natural Clairvoyant. She has a developed intuition and has been reading the Tarot for over 30 years and specializes in love and relationship issues. Charlotte has the psychic WOW factor and will give you extensive details surrounding answers to your problems and the ability to help you discover the best course of action to take.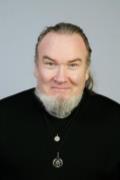 David-Luke
Pin 9923 Available
David is a Psychic Medium and Tarot card reader with over 20 years experience. He provides deep insight into peoples personal lives and to the loved ones both living and passed. He has trained in therapy for relationship issues, personal trauma and emotional problems. Honesty is Davids policy and his customers know this. David will tell you what solutions are expected via his psychic abilities and spirit guides and also if the messages connect via the cards.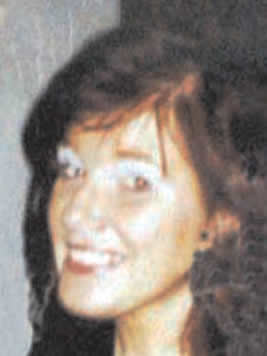 Elayna
Pin 1284 Available
Elayna is a natural Clairvoyant and Psychic. She also uses the Crystal Ball and Tarot. She has had her abilities since birth, but has been practicing regularly for 30 years, doing phone and platform work. Elayna has also developed and practiced the art of healing for quite a few years.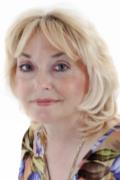 Jennifer
Pin 4242 Available
Jennifer is a natural Clairvoyant who never fails to give her clients the answers they are looking for. Jennifer is one of the most experienced Clairvoyants that you will talk to. Jennifer doesnt need to ask loads of questions, in fact you will be the one who will be asking the questions because she will have given you so much information.
Please Call 0330 201 9600
International callers +44 330 201 9600
You must be 18+ & have the bill payers permission
You can also book online securely here :
Pay on Phonebill
please call 0906 403 1610
Calls cost £1.50/min + your phone provider's access charge. 18+ with bill payer's permission. Call recorded, Entertainment only, SP: www.InverOak.com Helpline : 0330 201 9600
TEXT OMARA & YOUR QUESTION
PROBLEM OR CONCERN TO 78887
SMS cost £1.50 per msg, max 3 per reply. 18+, SP: InverOak.com PO Box 10015 CM1 9HH. To opt out of free promo msgs call Helpline 0207 111 6210.
WHICH READING IS RIGHT FOR YOU ?
WHETHER YOU HAVE A BURNING QUESTION THAT REQUIRES A FAST ANSWER VIA OUR TEXT A PSYCHIC SERVICE, OR WOULD PREFER A MORE DETAILED EXPERIENCE, WE HAVE YOUR ANSWERS :
TEXT or Phone a Psychic UK - FREE Psychic Readings!